Beyond Aesthetics: We Manage, You Excel. 24/7 WordPress Tech
Empower Your Website with Round-the-Clock WordPress Support!
Tired of wrestling with WordPress issues? Your search ends here. Embrace hassle-free website management with our 24/7 WordPress wizards. From turbocharging site speed and crafting captivating designs to plugin mastery and seamless support, we're your one-stop solution. No more tech headaches. Just focus on what you do best. Choose from various tailored packages, each a gateway to stress-free online success. Elevate your online presence, and liberate your business. Join us on the journey to WordPress excellence!"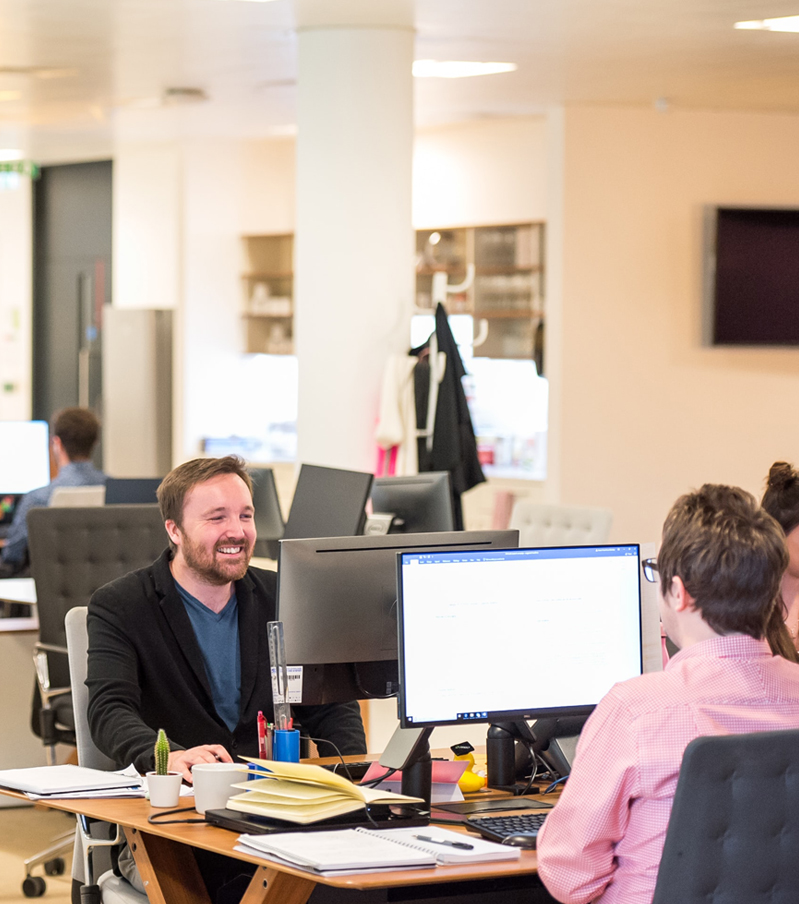 more than making it look pretty
We Manage Your Website.
You Run Your Business.
Do you need WordPress support and are looking for a reliable team of experts to take care of your website? 
Look no further –we provide 24/7 WordPress website management. Whether you need website performance tests, WordPress website design services, support with plugins and WordPress site services, or anything else in the world of managed website services, we have plenty of different packages to fulfill your needs.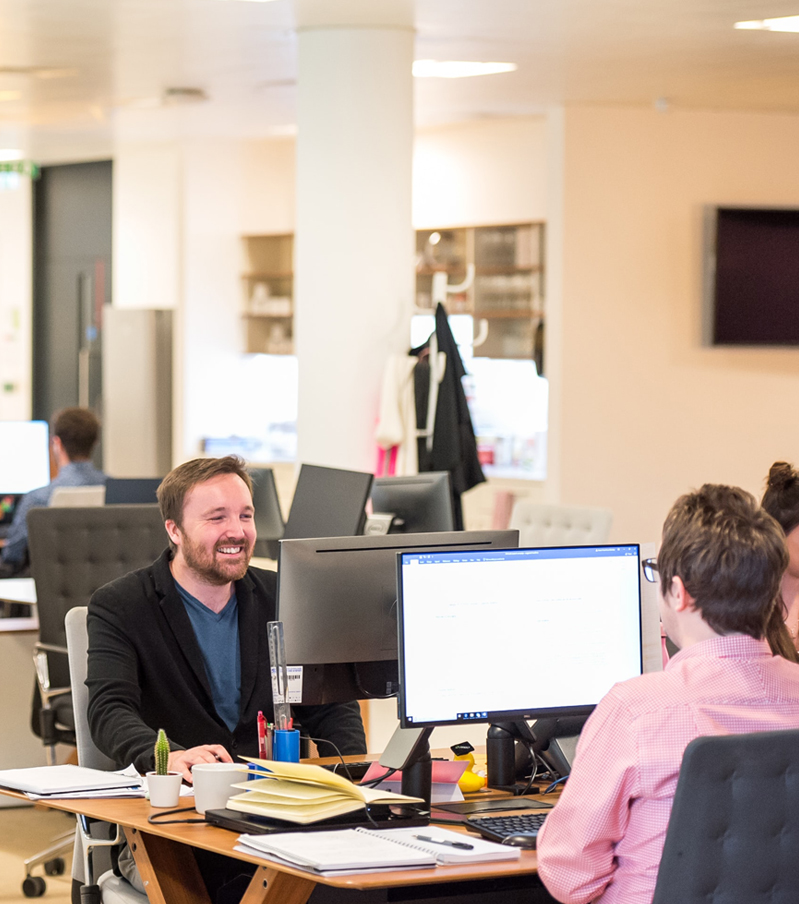 check out the services we offer below.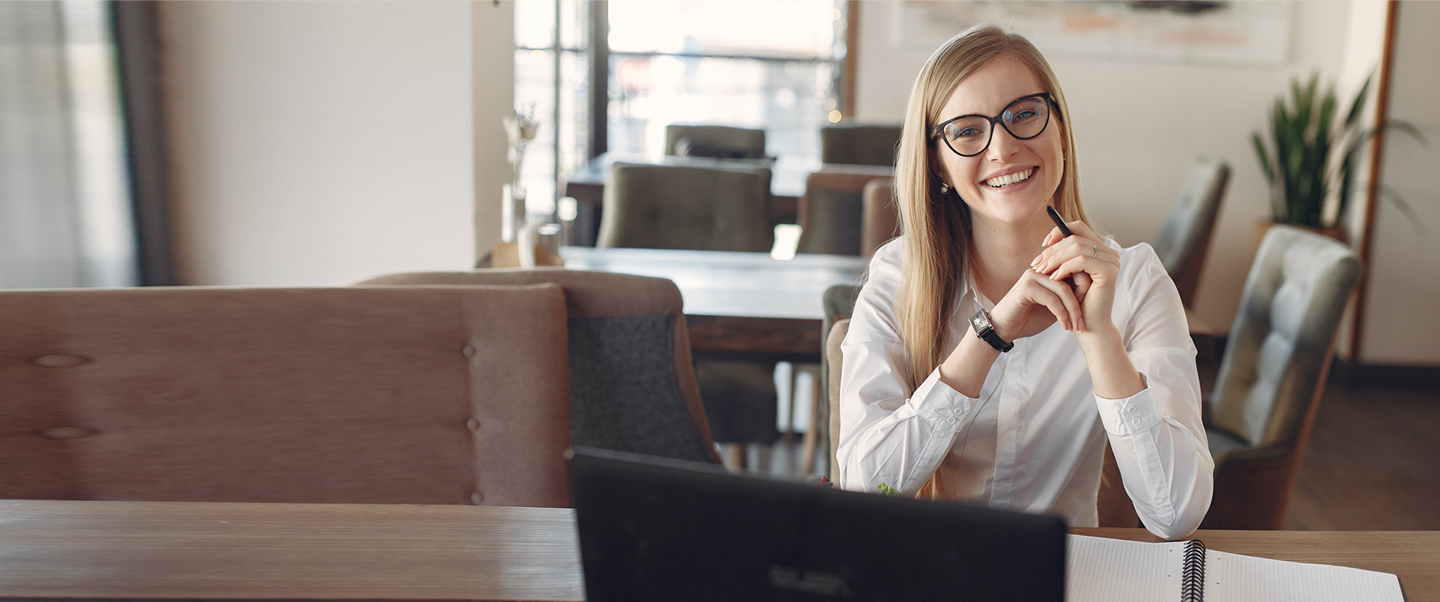 tell us about your project

Your reliable WordPress development partner