WordPress Theme Customization
Crafting Aesthetics, Defining You: WordPress Theme Customization Unveiled
Themes Transformed, Identities Redefined: Your WordPress Voyage!
Step into a realm where your website's aesthetics reflect your unique identity. At 24/7 WordPress Tech, we're not just about themes; we're about crafting your digital essence. Our WordPress Theme Customization is more than pixels – it embodies your vision. From layout finesse to color harmony, we sculpt a digital masterpiece that resonates with your brand. Witness the convergence of creativity and technology, where your online presence captures hearts and minds. This isn't just about themes; this is about crafting a digital symphony that echoes your brilliance 24/7.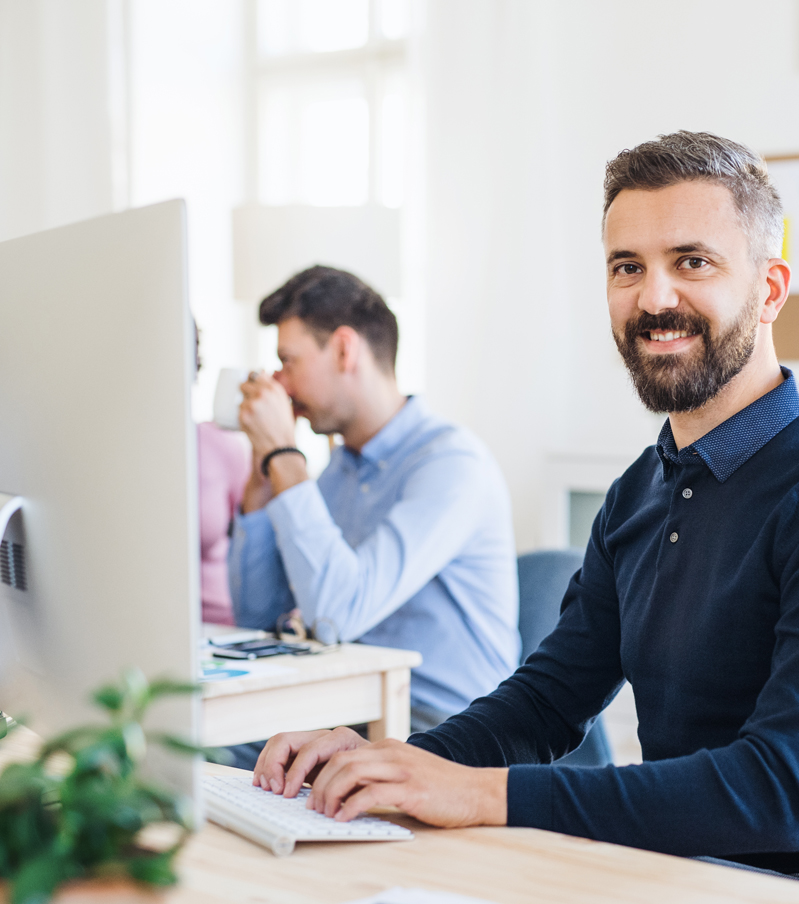 WordPress Theme Customization Services Include:

Strategic Design Consultation – We begin by understanding your vision, goals, and brand identity, setting the stage for a tailored theme customization journey.
Layout and Structure Enhancement – Transform your website's layout and structure, ensuring seamless navigation and optimal user experiences.
Color Palette and Typography Refinement – We harmonize colors and fonts, creating a visually cohesive and appealing digital environment that aligns with your brand.
Custom Widget Integration – Elevate functionality with custom widget integration, adding dynamic elements that enhance user engagement and interaction.
Mobile Responsiveness Mastery – We ensure your theme is optimized for various devices, delivering consistent and user-friendly experiences across screens.
Cross-Browser Compatibility Assurance – Our customization ensures your website performs flawlessly on different browsers, maintaining consistency and accessibility.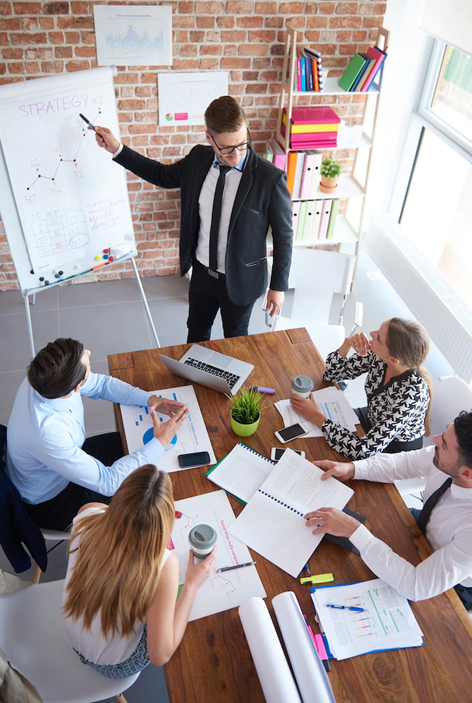 Elevate Your Digital Identity with 24/7 WordPress Tech:
Glance At Our Star-Studded Portfolio!
Discover a treasure trove of success stories, a testament to the remarkable growth and results awaiting you through our dedicated expertise and tailored solutions.
Crafting Your Digital Essence: Our Theme Customization Process
Elevating Aesthetics and Functionality for a Unique Digital Presence: From strategic consultation to responsive design, our process crafts a theme that's not just tailored but a reflection of your unique digital essence.
Your Reliable WordPress Development Partner