Unlocking Digital Dominance: Where WordPress Meets SEO Mastery
Where WordPress Flourishes, SEO Ascends: A Winning Duo
At 24/7 WordPress Tech, we merge the power of WordPress with the art of SEO mastery. Our WordPress SEO service isn't just about keywords; it's about crafting a digital symphony that resonates with search engines and users alike. Experience tailored strategies, content finesse, and technical optimization that propel your online visibility. From navigating algorithms to sculpting online triumphs, we're not just a service; we're your partners in digital elevation. Witness your WordPress and SEO story converge, forging a path to unmatched online dominance.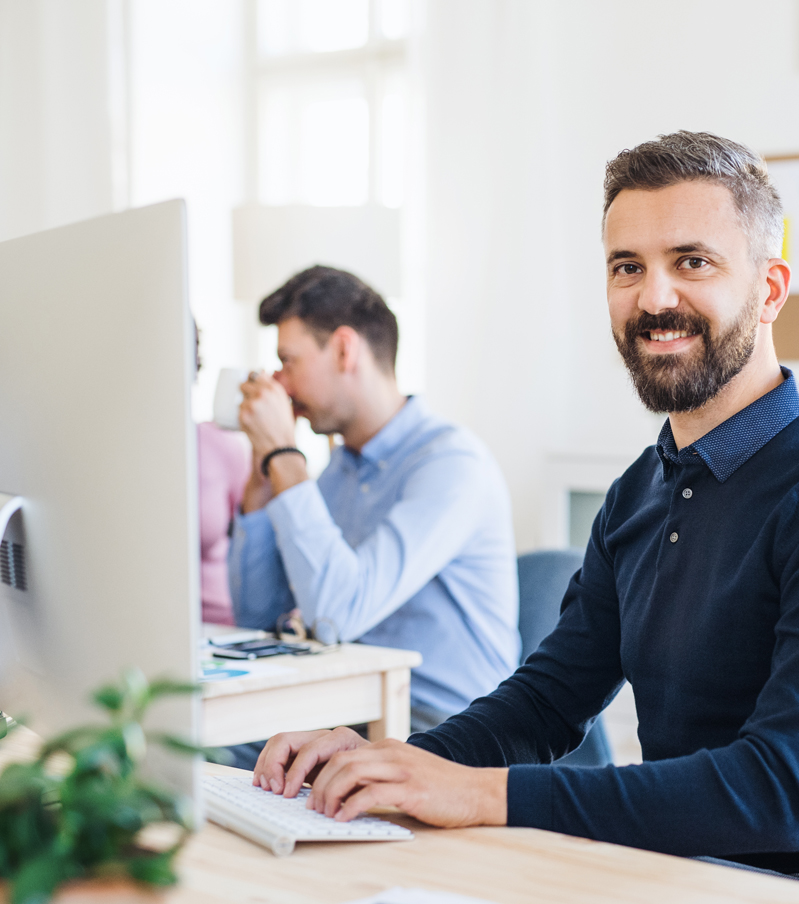 WordPress SEO Services Include:

Keyword Research and Analysis – Unearth the optimal keywords that resonate with your target audience, driving organic traffic and elevating your WordPress content's visibility.
On-Page SEO Optimization – Elevate your content's search engine ranking with strategic on-page optimization, including meta tags, headings, and content structure.
Technical SEO Enhancements – Master the technical intricacies of SEO with website speed optimization, mobile responsiveness, schema markup, and URL structuring.
Quality Content Creation – Craft engaging, informative, and keyword-rich content that resonates with readers and aligns seamlessly with search engine algorithms.
Link Building Strategies – Foster authority and credibility with a comprehensive link-building approach, connecting your WordPress site with high-quality, relevant websites.
Analytics and Reporting – Monitor your WordPress SEO progress with detailed analytics and reports, allowing you to track improvements and adapt strategies as needed.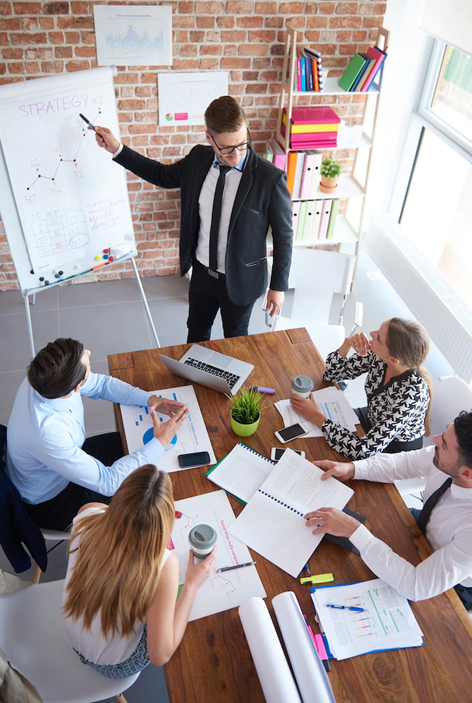 Experience SEO Excellence with 24/7 WordPress Tech:
Glance At Our Star-Studded Portfolio!
Discover a treasure trove of success stories, a testament to the remarkable growth and results awaiting you through our dedicated expertise and tailored solutions.
Unlocking SEO Excellence: Our WordPress SEO Process
Experience the magic where strategy, content, and technical brilliance converge. From thorough assessment to content crafting and technical mastery, we're your partner in elevating your online presence through WordPress SEO excellence.
Your Reliable WordPress Development Partner