WordPress Uptime, Auditing, and Monitoring
Navigating Uptime Excellence: Your WordPress Site, Our Uninterrupted Care
24/7 Vigilance, 99.95% Uptime: Crafting Uptime Triumphs Together
Step into the realm of uninterrupted digital presence. At 24/7 WordPress Tech, we're not just about websites; we're about crafting stability. Our WordPress Uptime, Auditing, and Monitoring service ensures your site's consistent availability while our vigilant eyes track performance around the clock. Witness the shift from downtime to dominance as we safeguard your online identity. Beyond uptime, we're your partners in crafting triumphant digital journeys. This isn't just monitoring; this is vigilant care, 24/7, ensuring your digital empire stands tall.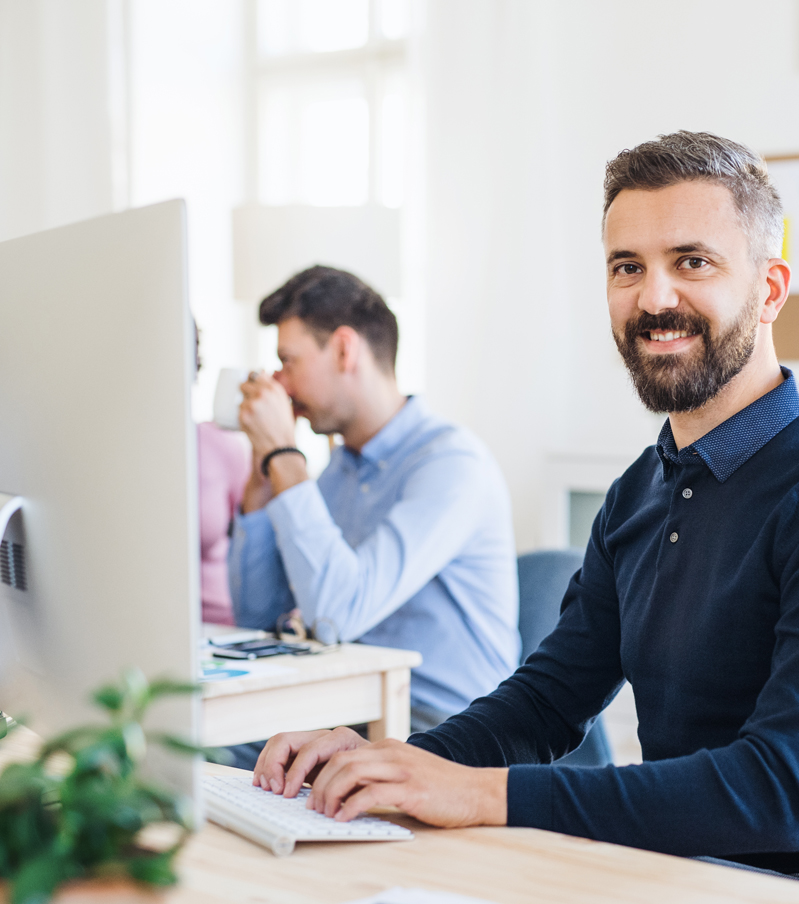 WordPress Uptime, Auditing, and Monitoring Services Include:

Continuous Uptime Assurance – We ensure your website remains online and accessible at all times, minimizing disruptions and maximizing user experience.
Performance Auditing and Analysis – Our thorough audits identify bottlenecks and optimization opportunities, enhancing your website's speed and overall performance.
24/7 Real-Time Monitoring – Our vigilant team monitors your website's health around the clock, swiftly detecting and resolving any issues that arise.
Security Vulnerability Checks – We conduct regular security checks to identify vulnerabilities and ensure your website's protection against potential threats.
Backup and Recovery Readiness – Prepare for the unexpected with our backup and recovery readiness service, ensuring your data is safeguarded and recoverable.
Detailed Performance Reporting – Stay informed with comprehensive performance reports, giving you insights into your website's uptime, performance, and potential areas for improvement.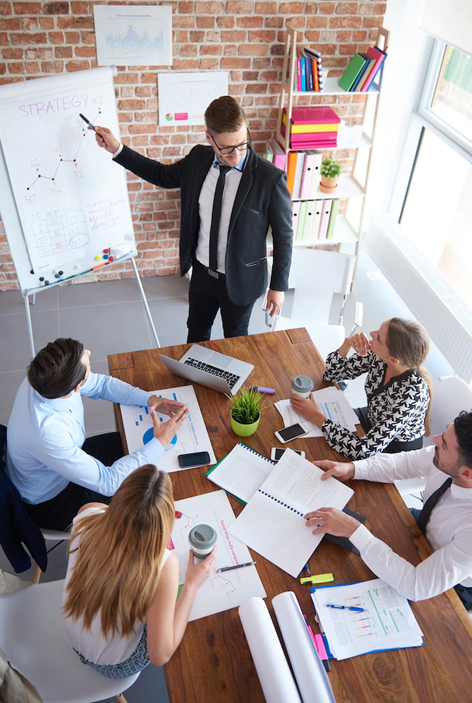 Elevate Your Digital Stability with 24/7 WordPress Tech:
Glance At Our Star-Studded Portfolio!
Discover a treasure trove of success stories, a testament to the remarkable growth and results awaiting you through our dedicated expertise and tailored solutions.
Elevating Website Stability: Our Uptime, Auditing, and Monitoring Process
Immerse yourself in the realm of unwavering digital presence. Entrust your website's performance to us, and witness uninterrupted excellence. Through vigilant monitoring, rigorous security checks, and insightful performance audits, our process becomes your fortress of stability.
Your Reliable WordPress Development Partner